New licenses
Due to increase of the number of customers, we could determine different use cases. Thus, we create three licenses on the road editor to suit all applications. For those wanting to use the product to test its functionalities in a university or non-commercial framework, we create the personal license. The pro license allows to allocate more support for those who want to expand and integrate the tool into their structure.
The license is per project to allow a renewal and perpetuate the tool in its maintenance and evolution. The license entreprise allows studios with over budget further collaboration as needed, with personalized services.
Old costumers
For those who have already purchased the plugin, you can subscribe for free to professional license for a period of 6 months. An email will be sent shortly.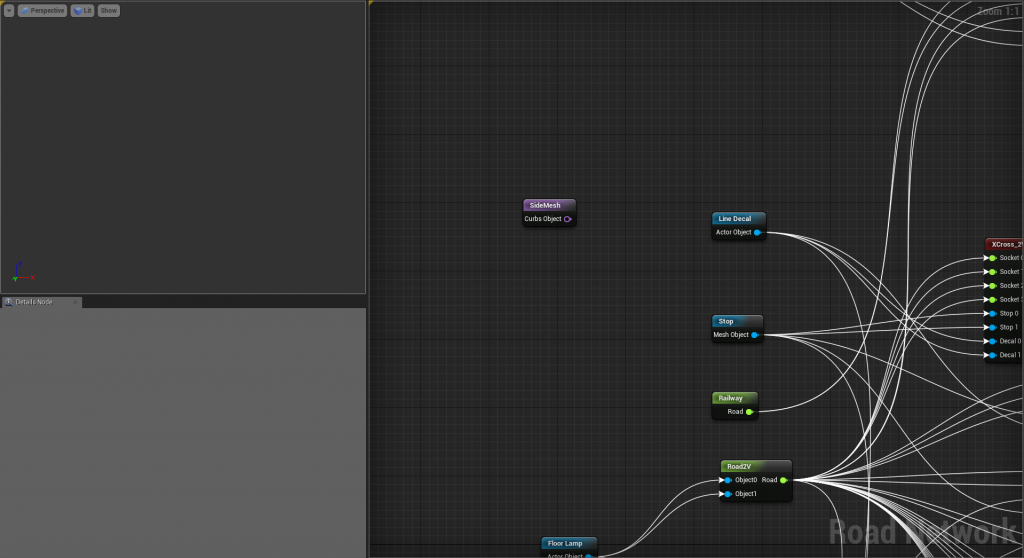 Update to 4.13
The road editor has been updated to 4.13, with a little delay due to the license change. Note the presence of a new node in the configuration editor but is not yet implemented in the generation of roads.