3D developpers
We are specialized in tedious aspects of 3D creations in mechanical engineering, BIM, civil engineering and video games. Research, learning, industrial planning applications, and fun.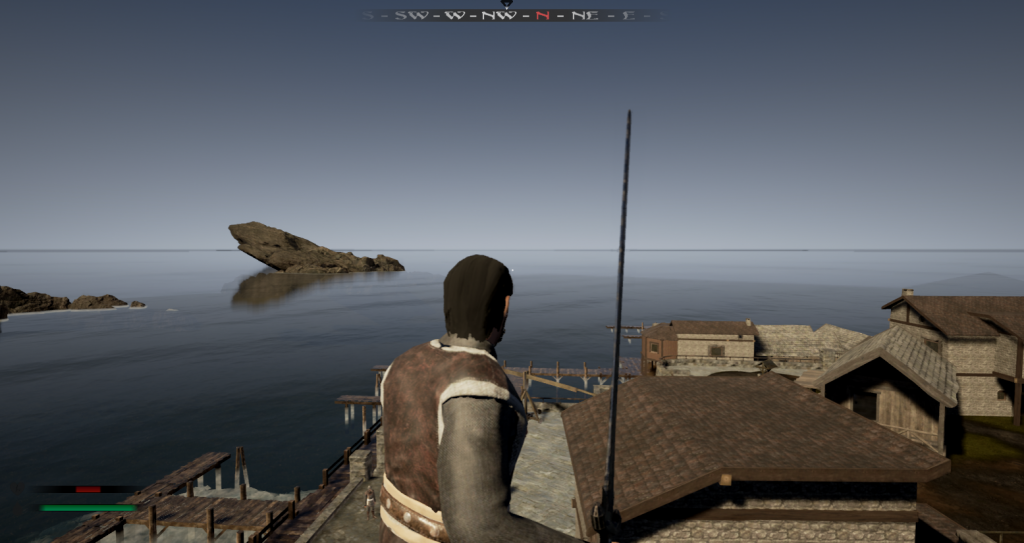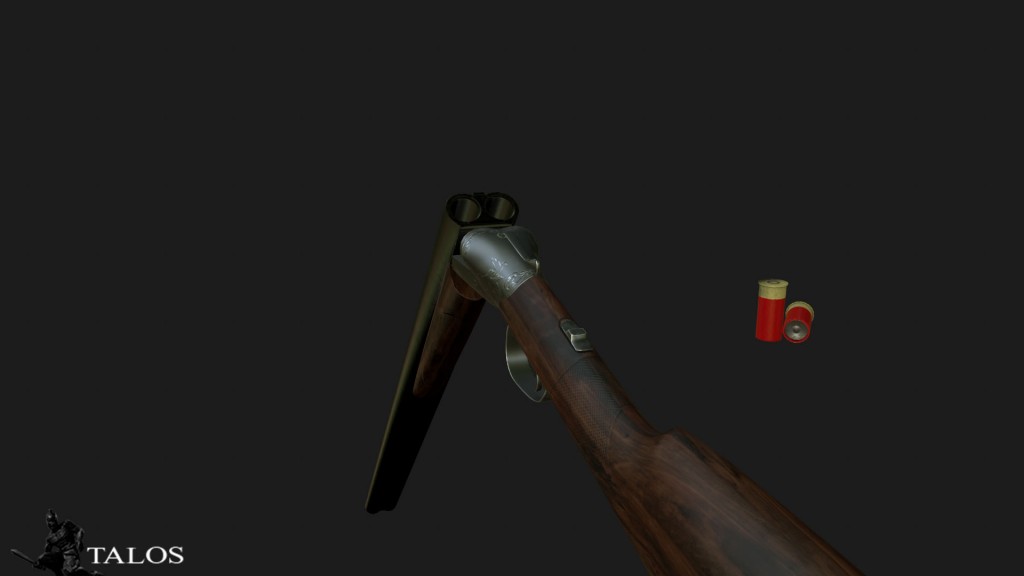 Games
We love working on various prototypes very different but always innovative in terms of gameplay. We cover a whole large enough aspect of game creation: animation graphs, artificial intelligence, network, dynamic environment.
Whether on Road Editor or anything else, please contact us. We will answer your questions as quickly as possible.